Megan Sweeney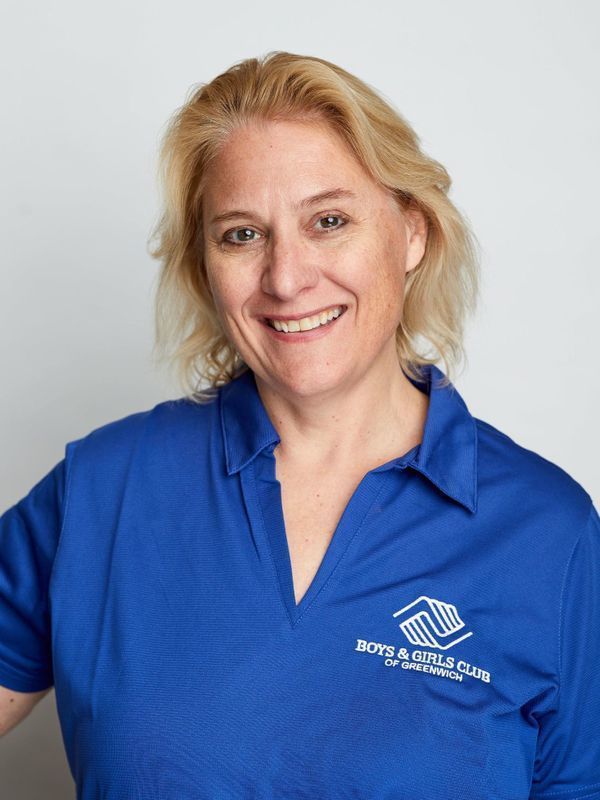 Megan has over 30 years experience with non-profit organizations working with families. Prior to joining BGCG, she was at Family Centers as the Director of the Early Care and Education program for 12 years. Megan earned a BA in Elementary and Special Education from Boston College and a Masters in Social Work with children and families from Fordham University.
As Vice President of Administration, she enjoys the daily surprises of BGCG, since no day is the same as the one before it. She loves seeing the kids and their families happy and thriving in the environment and community created at the Club. 
Megan is native of Greenwich, where she lives with her two adult children. While the Club wasn't open to girls when she was a youth, Megan's many brothers enjoyed years of engagement at the Boys Club of Greenwich.