WHAT WE DO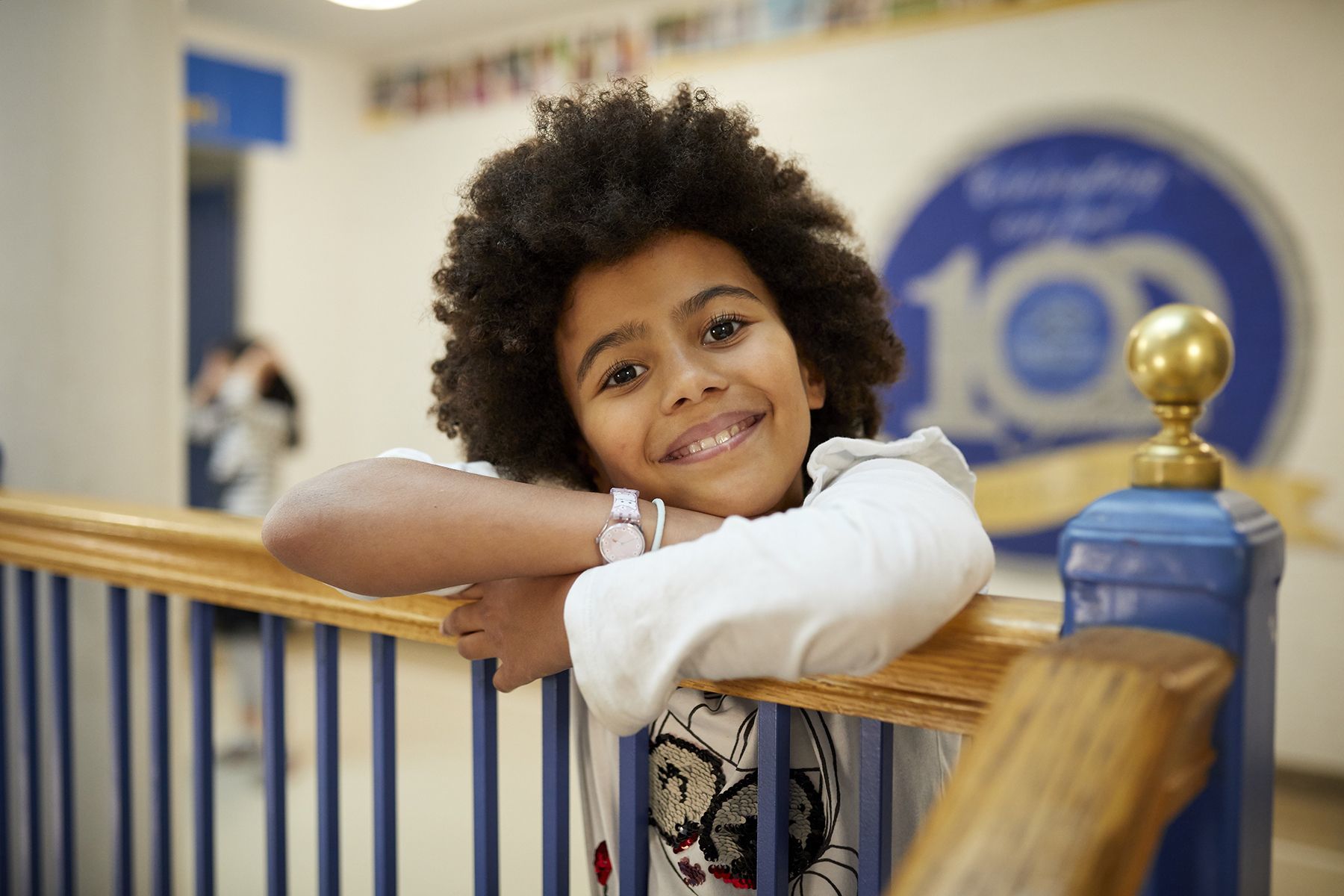 PLEASE NOTE: Due to the upcoming renovation of the Clubhouse, new membership registration is on hold for the 2023-2024 school year. Current members will be able to renew their 2024 membership beginning in November.
---
When school is out, our Club is open! Boys & Girls Club of Greenwich offers kids and teens in our community a safe place to play, laugh, discover, and learn through quality programs. These programs are open to all youth from ages 6 to 18 years old for an annual membership of $75. By focusing on academic support and enrichment, healthy lifestyles, and character development, we're helping youth find – and achieve – bright futures. 
Our Impact
BGCG's program outcomes demonstrate the positive impact we are having in our community. 
kids a day are safe and positively engaged during the hours after school

healthy snacks are served

hours of homework help, tutoring, and literacy skill-building help close the achievement gap

middle school teens participate in weekly character and leadership training

young athletes hone their skills and learn about teamwork through sports leagues

hours of community service by teens

of children receive tuition waivers valued at $69,000+ for summer camp

of BGCG members graduate from high school on time compared to 86% statewide

total boys and girls served by BGCG in one year