MEMBERSHIP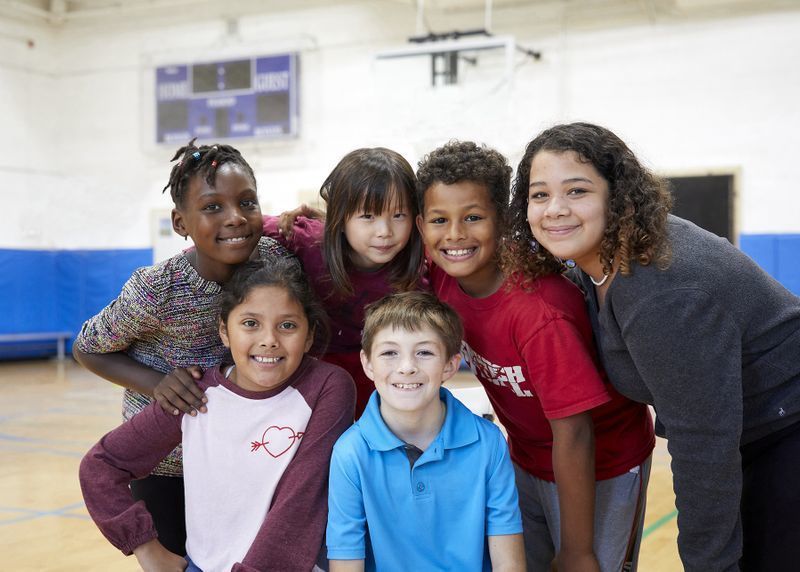 PLEASE NOTE: Due to the upcoming renovation of the Clubhouse, new membership registration is on hold for the 2023-2024 school year. Current members will be able to renew their 2024 membership beginning in December.
Please CLICK HERE to read about the upcoming Clubhouse renovation.
---
General Membership
Boys & Girls Club of Greenwich changes lives every day by helping young people reach their full potential. The Club provides life-changing programs that help youth advance in three key areas: Academic Success and Enrichment, Character Development and Healthy Lifestyles. BGCG offers safe spaces for members to practice healthy decision-making, participate in physical activities, and engage in programs designed to promote social-emotional wellbeing. Also offered are career and college exploration programs with free SAT prep classes, college campus visits, and college and career workshops.
Youth ages 6-18 have access to our programs 5 days a week, during after school hours of 2:30 - 6:00 p.m. members have access to the arts, computer lab, educational activities, game room, field house, gymnasium, outdoor field, and pool. The Club offers programming during school vacations from 8:00 a.m. until 5:00 p.m., with drop-off by 9:30 a.m.
Annual Membership is valid from date of membership application through December 31.
$75 annual membership fee for elementary and middle school youth.
$25 annual membership fee for high school youth.
$175 annual membership fee for non-Greenwich residents who have a parent who works in Greenwich.
Enrichment Activities
Each program area offers special enrichment activities that members register for by the session (fall, winter, spring). They are included in membership, and most are free, with the exception of certain activities that may require a small fee for materials. Once registered, participants are expected to attend each week. These activities take place from 6:00- 8:00 p.m. on weekdays.