ALUMNI ASSOCIATION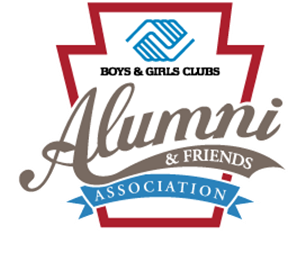 Reconnect with us!
The Boys & Girls Club of Greenwich Alumni Association is an active group of alumni who value the Club's importance in the community and who are committed to the continuous development and improvement of its services to the youth of Greenwich. The Alumni Association has three goals: 
The Alumni Association helps alumni remain connected to the Club beyond their membership years and encourages visits to the Club when possible. Join our mailing list to get our newsletter with information on what's happening at the Club.

Alumni have diverse backgrounds and skills which can provide support to the Club staff and help build future leaders. Alumni also volunteer during special events designed to raise funds for the Club.