ALUMNI ASSOCIATION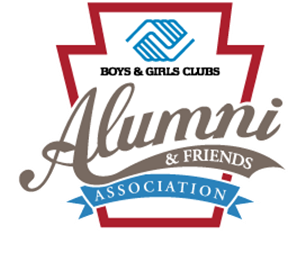 Reconnect with us!
Once a Club kid, always a Club kid!
BGCG's strength is rooted in our community and collective Club pride! The Club has always been committed to preparing the next generation of leaders in our community, and our alumni continue to be true examples of the values and mission we have pursued since 1910.  
Whether you were a Boys Club member in the 1960s, or were active in the early 2000s, Boys & Girls Club of Greenwich hopes that you will always think of us as your Club. 
We know that our alumni are talented, creative, accomplished individuals who care deeply about other Club kids and the greater Greenwich community. We are here to help you stay connected to this amazing organization and each other. We'd love to hear your BGCG story and how it has helped shape the person you are today.
Contact us any time at info@bgcg.org.
Photos of the 2022 Alumni Reunion can be found here!
---
The Boys & Girls Club of Greenwich Alumni Association is an active group of alumni who value the Club's importance in the community and who are committed to the continuous development and improvement of its services to the youth of Greenwich. The Alumni Association has three goals: 
The Alumni Association helps alumni remain connected to the Club beyond their membership years and encourages visits to the Club when possible. Join our mailing list to get our newsletter with information on what's happening at the Club.

Alumni have diverse backgrounds and skills which can provide support to the Club staff and help build future leaders. Alumni also volunteer during special events designed to raise funds for the Club.