Maggie Montague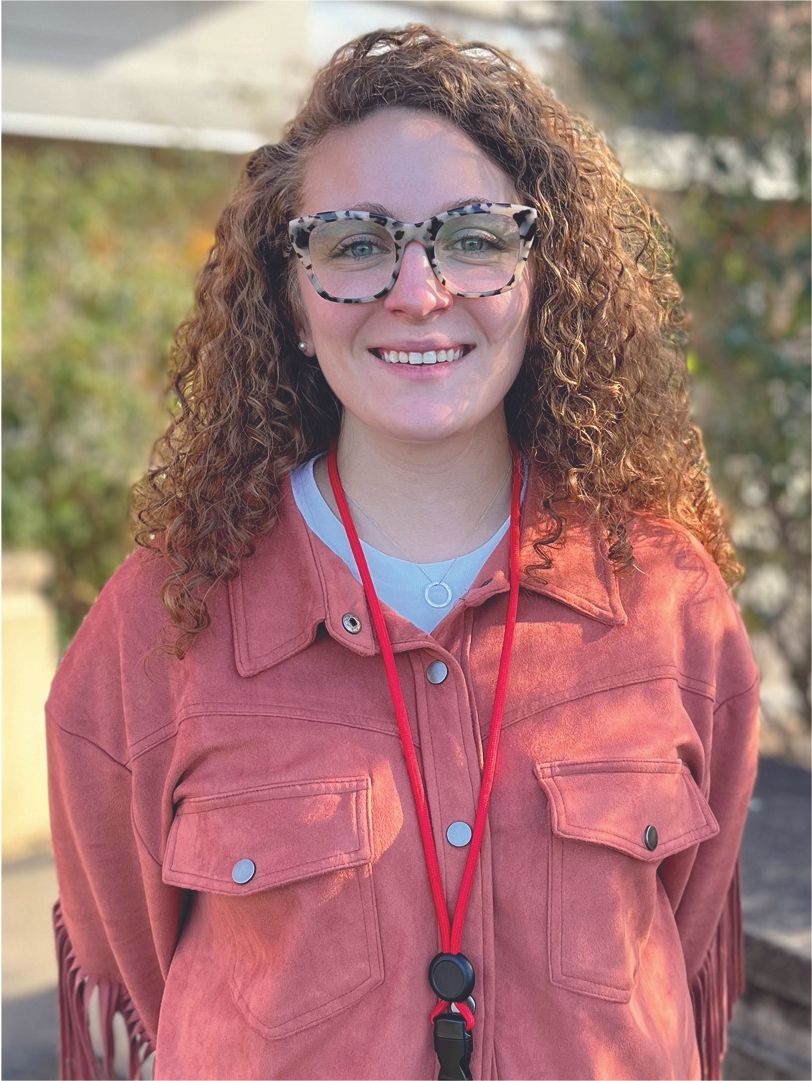 As Assistant Teacher of the Advance program, Maggie helps in aiding students to reach academic and social-emotional goals through classroom learning and real-world experiences. 
Before starting with the Advance program, Maggie was a Paraprofessional at Western Middle School in Greenwich for two years. In her time at Western, she aided students in reaching their goals in classroom settings as well as working with students one-on-one. 
Maggie graduated from Eastern Connecticut State University where she earned her degree in Criminology and Sociology. In her time at ECSU, she completed an internship with the Andover, Hebron, and Marlborough Juvenile Review Board where she was able to help Juvenile offenders create a new trajectory for themselves and make a positive impact in their community. 
Maggie is currently completing a full-year internship with Greenwich Public Schools in order to complete her Master's Degree in School Counseling from Fairfield University. At Fairfield University Maggie was inducted to the Counseling Honors Society, Chi Sigma Iota's Gamma Lambda Chi Chapter.