Emily Wakeling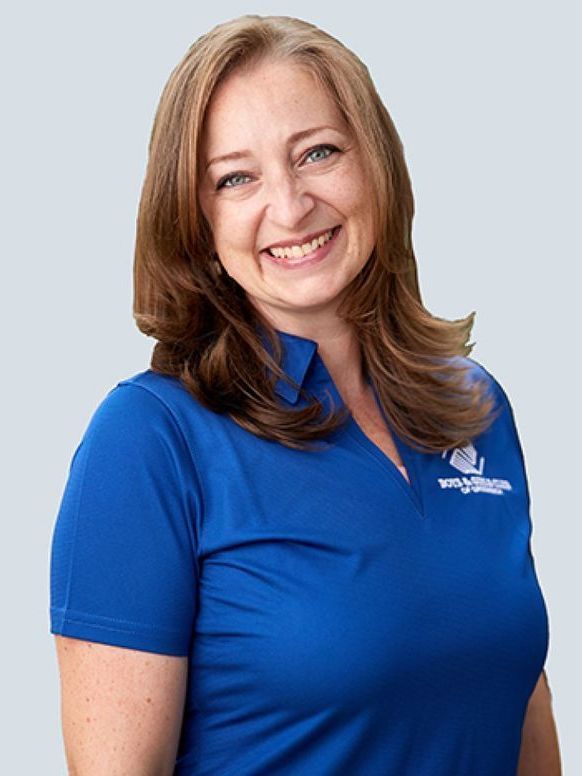 Emily comes to BGCG as a highly accomplished senior development executive with more than 20 years of consistent financial success in institutional donor relations, major gift campaigns, individual donor strategy, fundraising events, and partnerships. As Vice President of Development, Emily leads all BGCG fundraising efforts, donor engagement activities, and communications strategy.
Emily brings executive fundraising expertise from positions at International House - a global leadership residence in New York City, A Better Balance - The Work and Family Legal Center, and Catalyst Inc. - a New York-based global nonprofit that works to accelerate progress for women through workplace inclusion.  
Emily earned her master's degree in women's studies at the City of New York Graduate Center and her bachelor's degree in sociology/anthropology from Principia College. She resides in Greenwich, where she and her husband are raising their two children, proud members of the Club. Emily is a strong advocate for the mission of Boys & Girls Club and its after-school programs and camps, having experienced how beneficial they were to her children.