Dirk Peters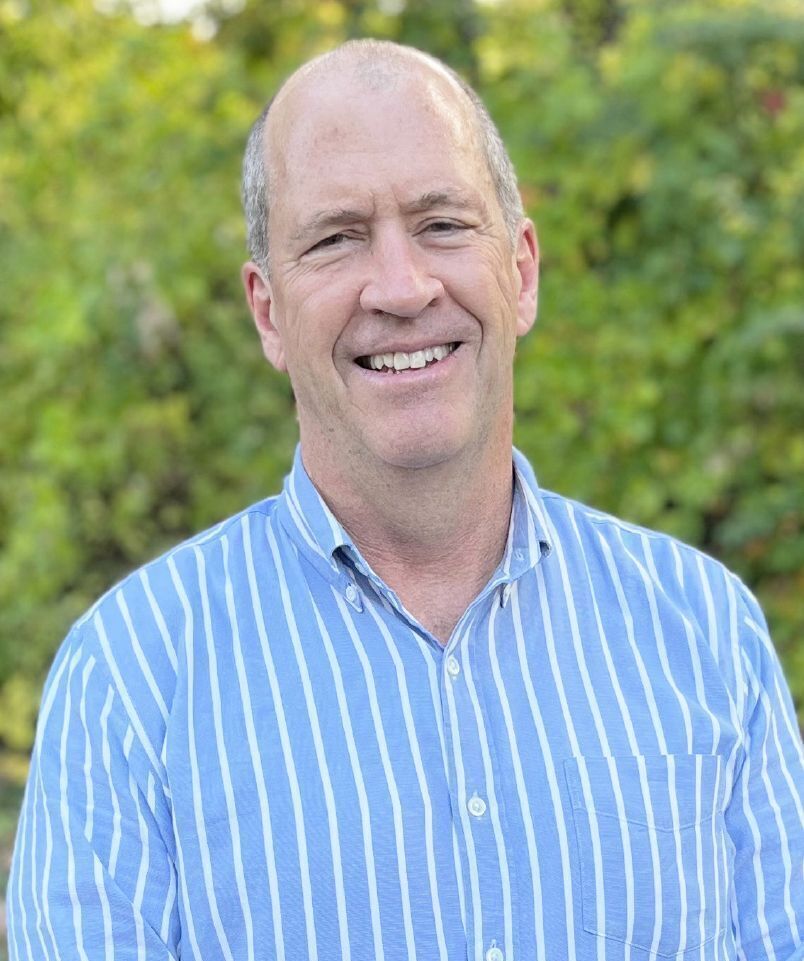 Dirk brings to the Club more than 25 years of extensive corporate finance, banking, and business venture experience, and is responsible for the Club's overall finance, accounting, and budgeting. Most recently, he held the position of CFO at Amberjack, a men's shoe company and family business. Previously, he was the founder and CEO of CareGeneral, LLC, a care coordination and communications SaaS platform to support family and working caregivers. Dirk also has over 20 years of investment and merchant banking experience, primarily at Stephens, Inc. and Citigroup.
Dirk holds a BS in Finance/Economics from the University of Richmond, Robins School of Business, and an MBA in Finance/International Business from Columbia Business School.
Dirk grew up in Greenwich, graduated from Greenwich High School, and is an alumnus of Boys & Girls Club of Greenwich who swam for the Club's Barracudas competitive swim team.