Cristina Vittoria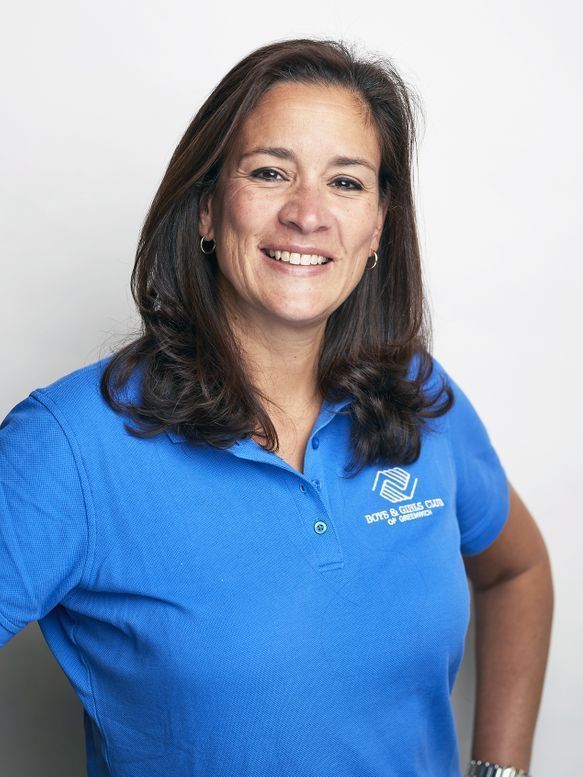 Cristina was appointed Chief Executive Officer in July of 2020, previously serving as the organization's Vice President of Development where she successfully directed the organization's fundraising and marketing efforts. Prior to her role at BGCG, Cristina served as Director of External Relations and Development from 2014 to 2018 at REACH Prep, an educational access and college success organization based in Stamford, CT.  
Before REACH Prep, Cristina spent several years working in sales, marketing and events at Chief Executive Group in Greenwich. Her professional career began at The New Yorker magazine, where she spent a decade in advertising sales after graduating from Yale University. A resident of Greenwich since 2004, Cristina has been active in the Junior League of Greenwich, the Greenwich Public Schools, as well as the Yale Alumni Association of Greenwich.
Cristina resides in Riverside with her husband, Ed, and their three children. She is inspired by the passion, energy, enthusiasm, and promise of the youth who come to Club every day.