Christopher Eaton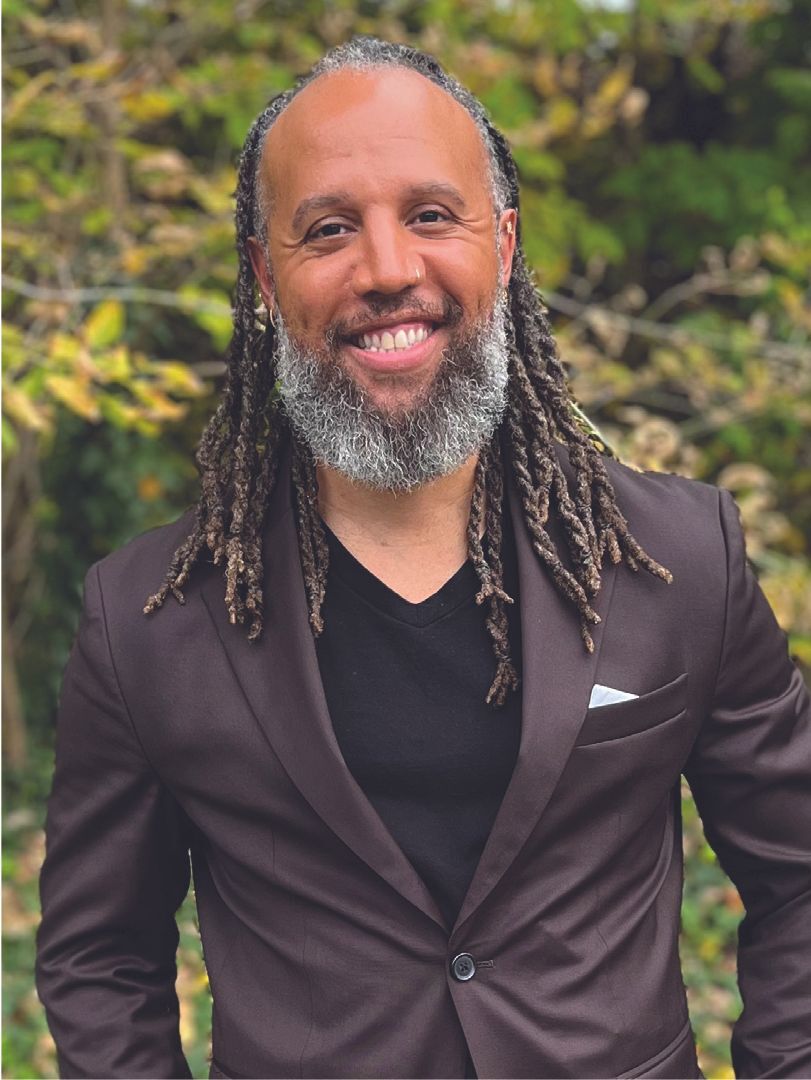 As Head Teacher in BGCG's new educational program to advance academic performance, Christopher oversees and facilitates Advance's program curriculum and leads all classroom and program activities. He is currently in his fifth year as an educator in special education at Hamilton Avenue School in Greenwich. Prior to joining BGCG, Christopher spent several years as a teacher and academic tutor. 
An athlete all of his life, the lessons learned from playing basketball and baseball shaped his unique style of teaching, specifically designed to provide a positive, supportive and inclusive approach toward learning for all abilities. 
Originally from New Haven, CT Christopher's passion in working with young people comes from those who mentored and "showed up" for him, instilling in him a paying it forward approach. Having attended  Morehouse College, Christopher is led by the school's mantra of citizenship, scholarship, leadership; by example, every day.
In his free time Christopher relishes being out in the great outdoors and traveling onward toward new adventures. An avid reader, he is also a self-professed, "foodie" and sneaker enthusiast.