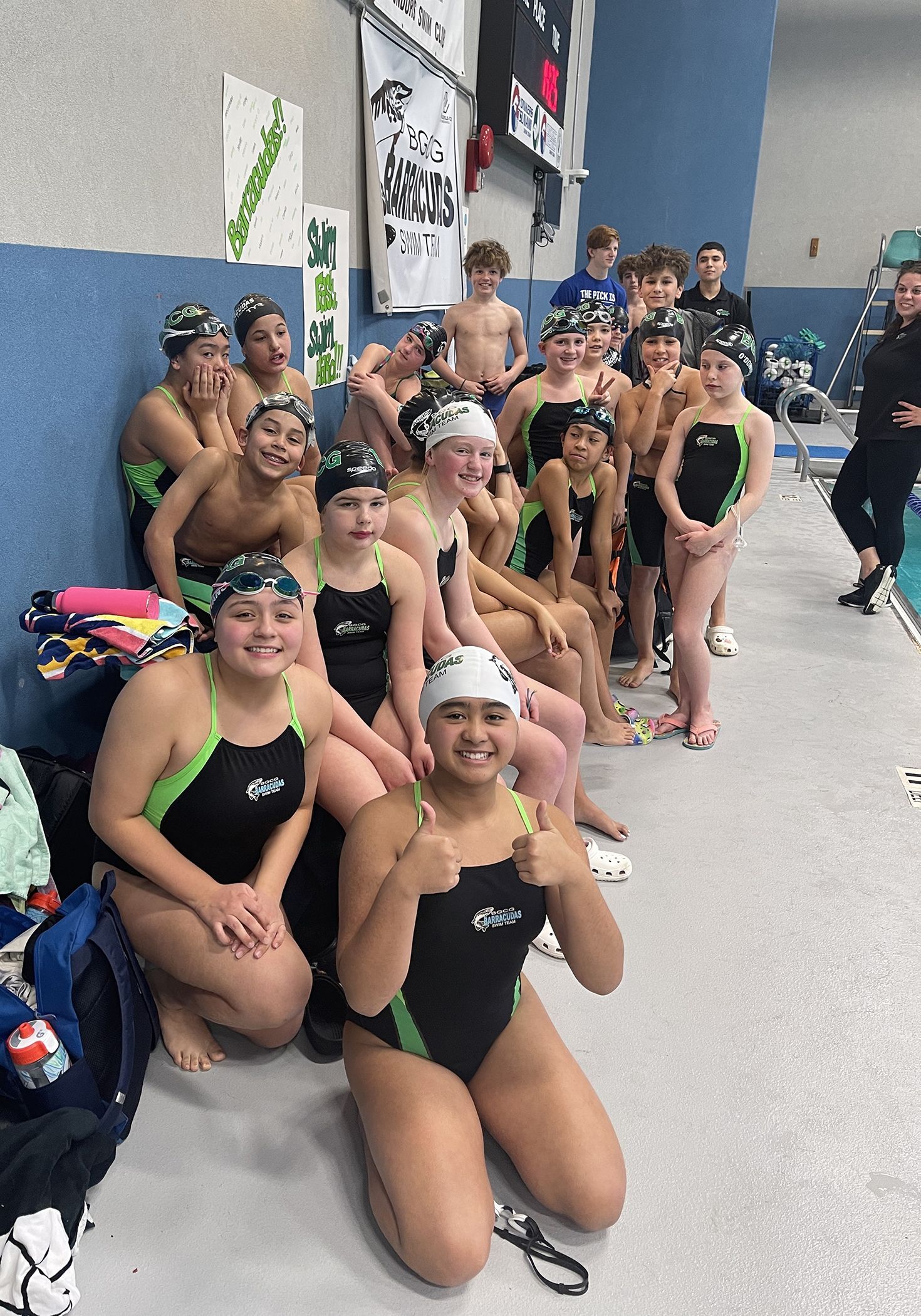 On March 4, 2023 Boys & Girls Club of Greenwich's Barracudas competitive swim team participated in the Fairfield County/Westchester Swim League Championships to finish off the 2022-2023 season in Yonkers, NY.
35 swimmers competed against six league teams, placing 3rd overall.
Team member Neville Warburton was named "8 under High Point Champion" with a perfect score of 60, winning first place in freestyle, backstroke and the individual medley.
Way to go Barracudas!