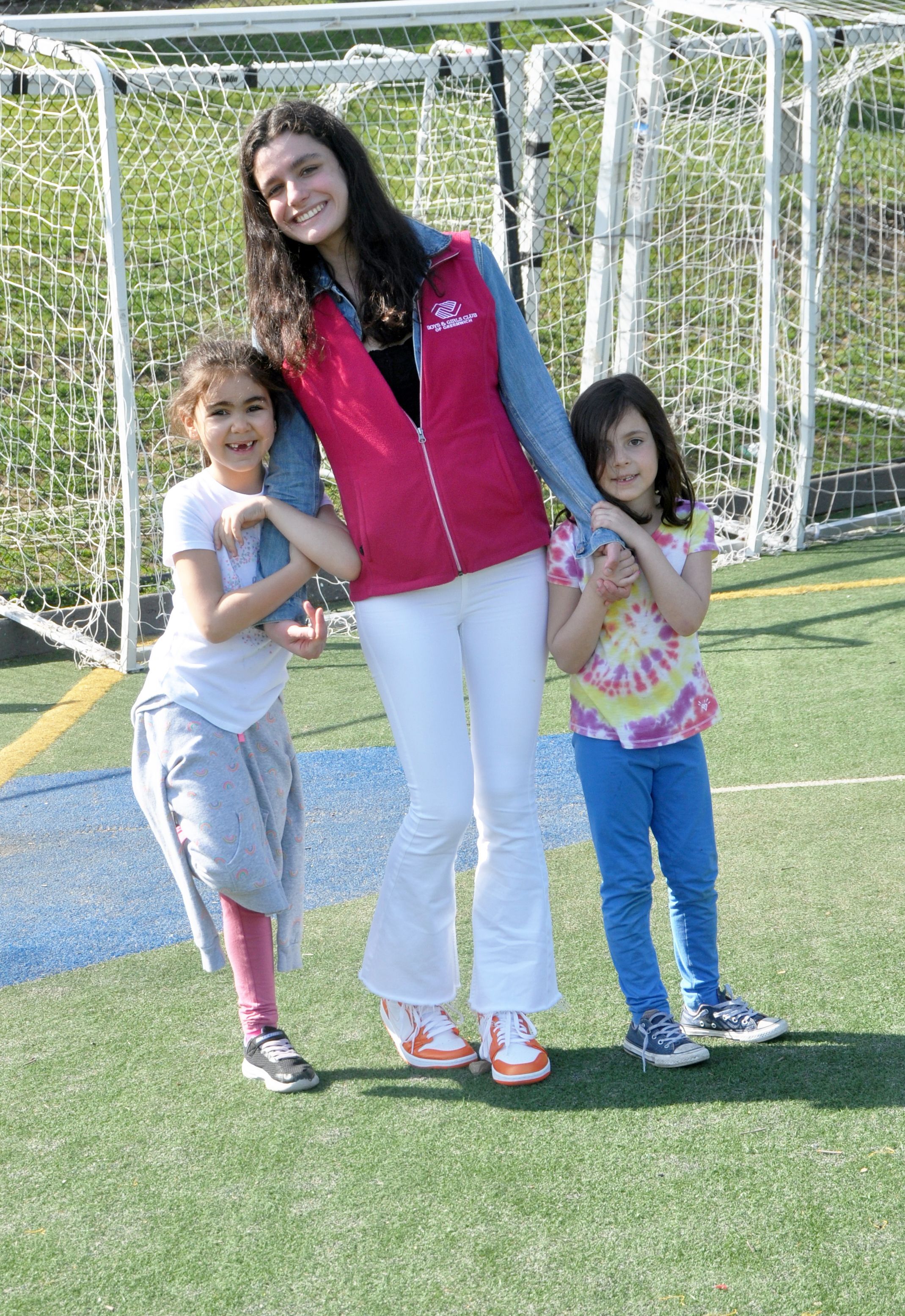 "I hope to create a widespread anti-bullying campaign, so people know they are never alone," said Saskia Phillips, a Club member who recently received a $5,000 Planet Fitness Judgement Free Generation Scholarship. Saskia, a senior at Greenwich High School, joined Boys & Girls Club of Greenwich after she moved to Greenwich from England when she was nine years-old, and now works as a part-time staff member and camp counselor.
"I am majoring in Political Science at the University of Miami, and I want to work in the government. I want to improve the world and promote legislation that prioritizes the mental health of children. With the Boys & Girls Club by my side for so many years, I have always been fortunate enough to have a strong community of kindness, and I hope to make that possible for everyone," said Phillips.
Planet Fitness offered $5,000 scholarships to fifty deserving teens who model the judgment free, pro-kindness, and anti-bullying values for which Planet Fitness and Boys & Girls Clubs of America collectively stand. While many scholarships take into consideration only academics and/or athletics, this scholarship – part of Planet Fitness' Judgement Free Generation initiative – focuses on acceptance and is awarded to those students that are passionate about spreading kindness, and stopping bullying.
"Saskia is an incredible role model to the younger Club members and campers that she works with," said Don Palmer, Vice President of Programs & Youth Development. "She makes all the kids feel welcome and cared for each day they are at the Clubhouse."