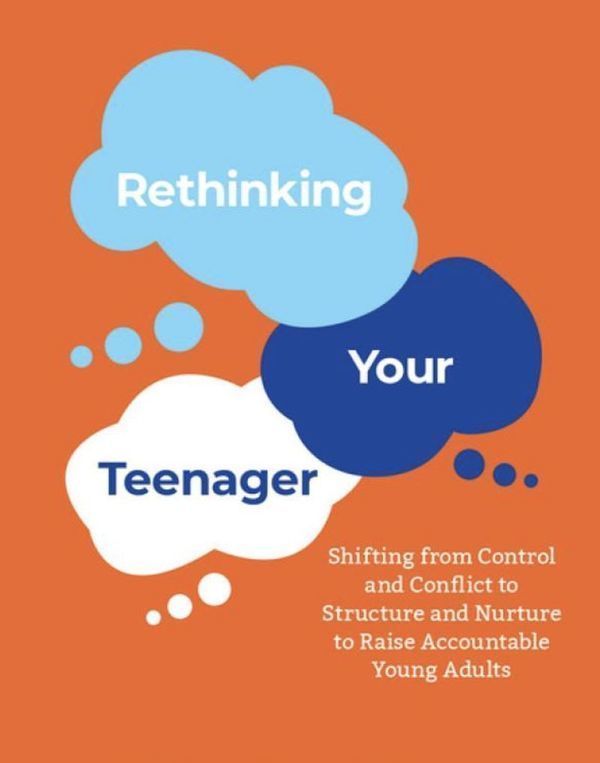 Parents of teens are encouraged to join us at Arch Street for a conversation with Darby Fox about her popular book, Rethinking Your Teenager: Shifting from Control and Conflict to Structure and Nurture to Raise Accountable Young Adults. Darby will use her 20 years of experience as a child and adolescent family therapist to talk about breaking the stereotypical parent-child relationship defined by conflict and reactivity. 
Thursday, February 3 from 7:00 - 8:30pm at 100 Arch Street, Greenwich.
Then tell your teens to save the date of Thursday, February 10 @ 7:00pm. Darby will lead a conversation offering advice on managing healthy relationships, balancing big academic workloads, and handling the stress of being a teen.