Swim-a-Thon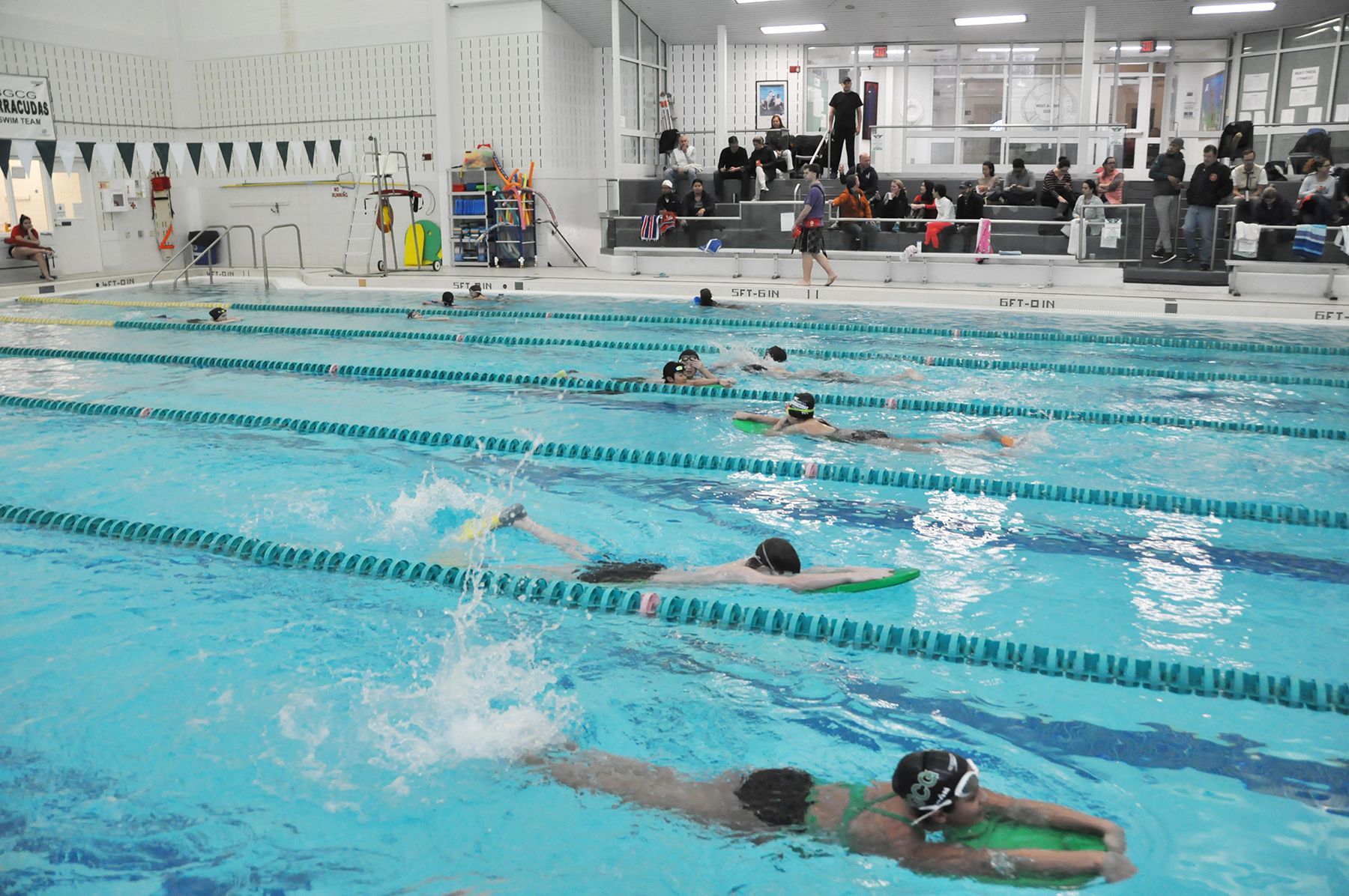 16th Swim-a-thon
HELP RAISE MONEY FOR OUR AQUATIC PROGRAMS!
SATURDAY, FEBRUARY 26, 2022
8 AM - 1:45 PM
WHAT:  Mark your calendars for a fun Saturday in the BGCG pool. Be a swimmer or a sponsor a lap swimmer. All members of the community are invited to participate.
WHY:  Over 40,000 children have learned to swim in our pool. Your support of the Swim-a-thon will help BGCG continue to offer aquatic programs that benefit the lives of our members. Money raised from this event helps cover the cost of our aquatics programs and helps to keep them free to our Club members. 
HOW:  
SWIMMERS: Click here to set up a fundraising page of your own. This allows you to customize a page, write a short message, set a fundraising goal, and share with family and friends.
DONORS: 2 WAYS TO GIVE ONLINE
Donate at BGCG.org/swim-a-thon. You can search for a specific swimmer to support or make a general donation to the Club's Aquatics Program. Please note that swimmers will be listed on the bottom of the donation page once they have created their page. 
Text SWIM22 to 44-321 for a link to our donation page. 
SWIM SCHEDULE:
8 - 8:45 AM Adult swimmers only
9 - 9:45 AM Barracuda Swim Team members ONLY
10-10:45 AM JUNIOR Barracuda Swim Team members ONLY
11-11:45 AM Individuals and families welcome
12-12:45 AM Individuals and families welcome
For more information, contact Ashley Culver, Aquatics Coordinator at aculver@bgcg.org.