Swim-a-Thon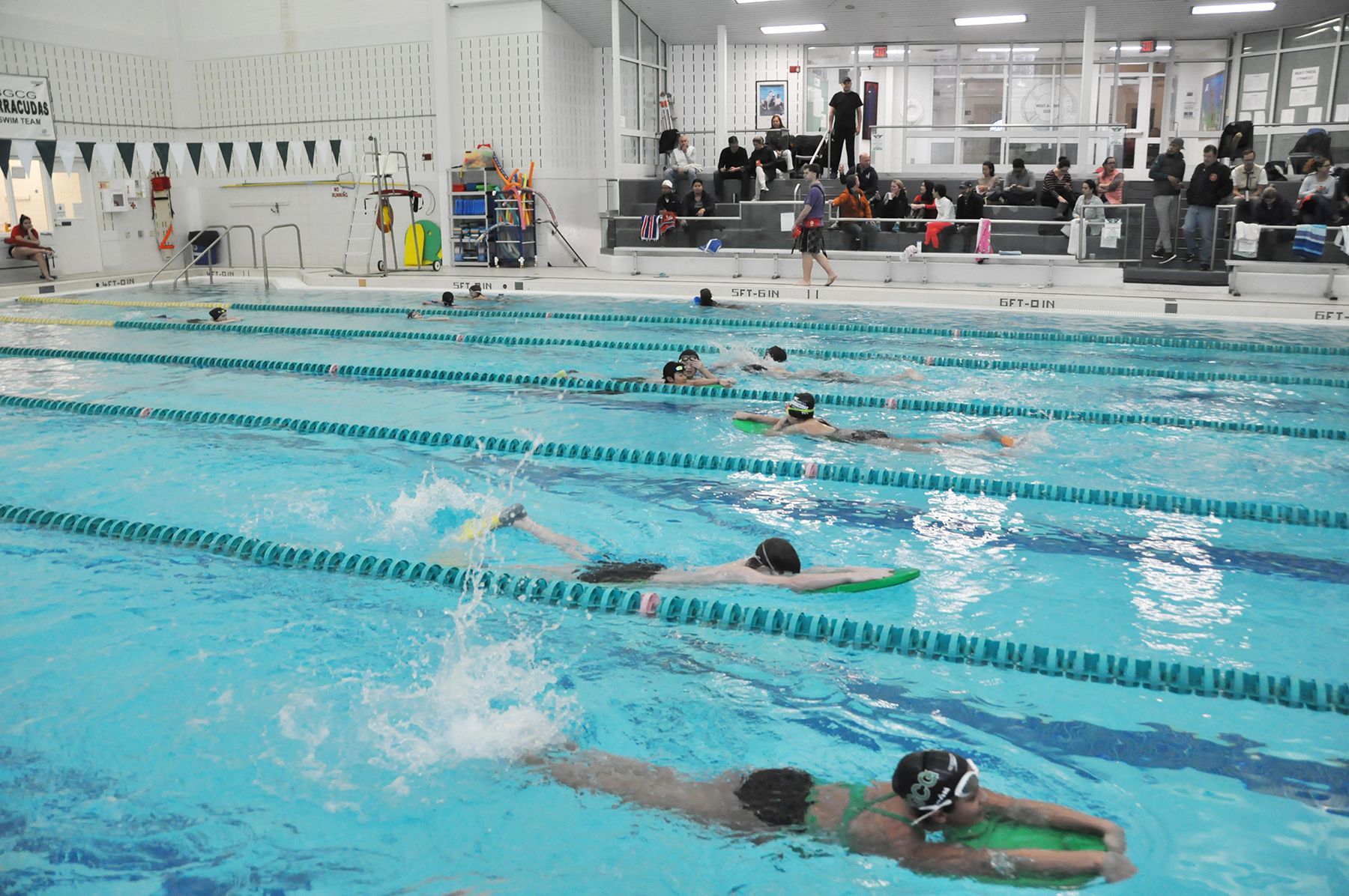 17th Annual Swim-a-thon
HELP RAISE MONEY FOR OUR AQUATIC PROGRAMS!
SATURDAY, JANUARY 28, 2023
WHAT:  Mark your calendars for a fun Saturday in the BGCG pool. Be a swimmer or a sponsor a lap swimmer. All members of the community are invited to participate.
WHY:  Over 40,000 children have learned to swim in our pool. Your support of the Swim-a-thon will help BGCG continue to offer aquatic programs that benefit the lives of our members. Money raised from this event helps cover the cost of our aquatics programs and helps to keep them free to our Club members. 
For more information, contact Ashley Culver, Aquatics Coordinator at aculver@bgcg.org.