Mariana Martins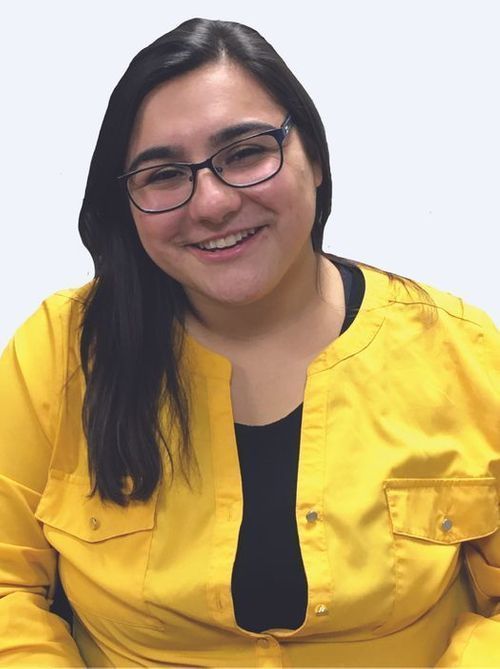 Mariana has completed her Masters in Social Work at Sacred Heart University and holds a Bachelor's of Social Work from Western Connecticut State University. She has experience working with families, as well as in school settings, and is fluent in both Spanish and Portuguese.   
Through an ongoing partnership with Kids in Crisis, the KidTalk Counselor is present daily at the Club and available as needed to assist staff, youth, and their families with issues that arise that impact the health and well-being of our members. 
KidTalk services include:
One-on-one counseling to kids struggling with anxiety, depression, bullying, family conflict, academic issues, grief/loss, substance abuse issues, abuse/neglect, justice involvement and lack of basic needs.   
Confidential family counseling, as needed.
Collaboration with BGCG staff to support efforts to strengthen our ability to serve our youth through developing strategies for consistent, effective approaches.   
24-hour support to kids/families through KIC's Crisis Helpline: 203-661-1911.
Age-appropriate group opportunities for youth ranging from bullying prevention, support groups, and other topics. 
While these services are not mandated, they are available to those who choose to take advantage of them. 
Mariana is available to members and parents, and can be reached at (203) 869-3224 x118 or via email at mmartins@kidsincrisis.org.